Helpless.
April 19, 2009
You, who smog my summers with baffled bitter bluffs
Who drowns my humor and quenches my sorrow
With a single distasteful touch
Who seldom lights my days:
Where the birds sing slower
Where our words dance smoother
Where my heart beats slower.
But for too many days my heart beats faster than not
And I ask are you worth the pain?
Perhaps not
But I am too weak to stop.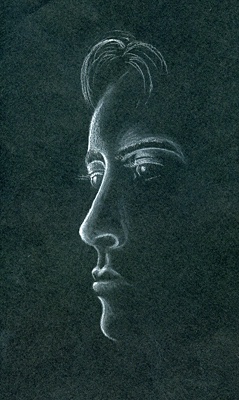 © Carlos S., Glendale, AZ