Sunset
April 17, 2009
As the day says goodbye,
The night says hello.
As the sun goes away,
The moon comes so slow.
The clouds disappear,
And the stars start to shine.
The brightness is no more,
It is dark outside.
The sun takes one last peek,
Across the horizon,
And then the moon comes on up.
The sun makes a yawn,
And goes on to sleep.
The sunset is now over.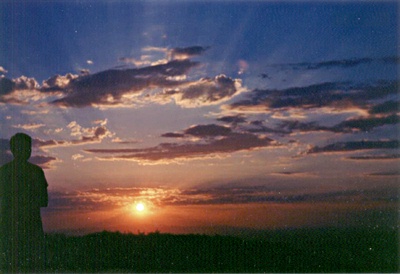 © Jovee B., Dededo, Guam