The Past is Over.
April 9, 2009
Could it be possible?
The bitterness you've shown.
When I asked you to come with me, you left me all alone.
And I wish I could understand
all the pain you're going through,
but you shoved me away
when I tried to comfort you.

Though the damage has been done,
and the words are on the page,
could we rewrite our story,
and go back to those days?
The days we spent together,
those endless summer nights.
We talked words of forever.
Our future was so bright.

When push comes to shove,
I'd rather throw away the past.
If we sit here waiting,
we're sure to come in last.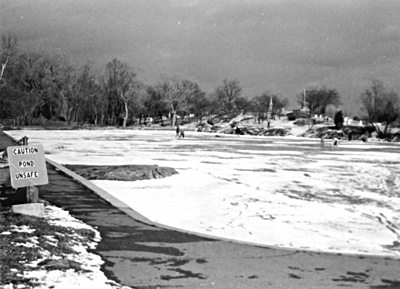 © Caitlyn O., Marblehead, MA