Dogs
April 9, 2009
You might have a best friend who you think will be there for you forever.
Next time think of your dog and what youve put him through. You leave him in the dark.
Whos the one that sits by your side listening to your problems being with threw thick and thin.
Now i know you chose your dog so now go tell him!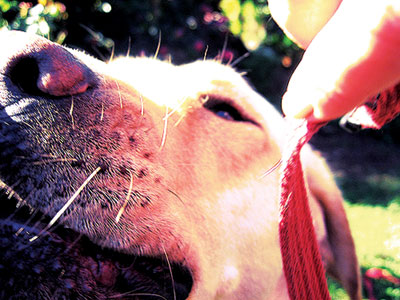 © Kate M., Brisbane, Australia