Happily Ever After?
April 8, 2009
Late at night,
I stay up and write,
Stories about fairies,
Wizards,
Ogers,
Princes,
And princesses,
There are many things I write about!
They come alive,
They dance,
They sing,
They cry,
They sigh,
They also talk and walk around.
Princesses ride off into the sunset,
On top of a white horse,
With her Prince Charming.
Ahh...
Happily ever after, right?
Wrong.
I don't want that to happen.
Otherwise my story won't be any fun.
Oh no,
The story won't end here,
The princess runs and get snatched up by the ogers,
The prince hires wizards to find her,
She gets help from the fairies and escapes.
The prince and princess are happy,
The prince talks to her pappy,
And volia,
The wedding bells are ringing,
Everybody is singing,
And then,
It ends with a happily ever after!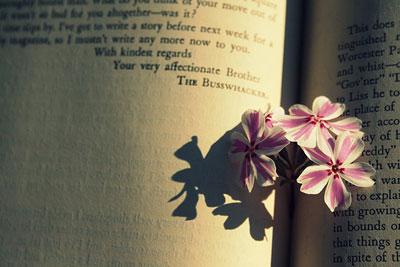 © Jordan K., Oxford, GA