I Give Up
April 15, 2009
Sometimes its easy

Sometimes it hard

Sometimes I feel like giving up

But either way I know that you

have my heart

You are like everyone else

But yet different

Why I let myself to be like that

I don't know

But if you let me show

Maybe I will understand you

Maybe I can Figure it out

I know what I have done

And I don't regret it

But I need you to understand

That I will never be the same

Its not shame

Even though this might sound lame.

You are something that I never had.

You and I spend each day together

And if that's not enough

Then I give up.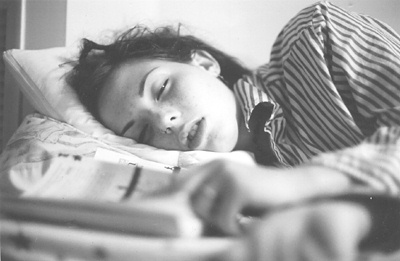 © Donna O., Kannapolis, NC