Broken
November 24, 2008
Pick up these pieces that fall from my body,
Blood drips fast, save me.
No one loves this abandoned person on the street.
Who would ever feel my pain?
Suffering and demons attack my heart,
Pins are sticking to my not sown, ragged, imperfect self.
Why now? Why me? Why can't I be happy?
I choose to be something I'm not, and I'm scared.
Surrender is the last thing on my mind,
But my insides scream for a Savior.
Porcelain fills my veins, don't shatter me.
Not knowing who I am,
Denying all that is good in this wretched world.
Help.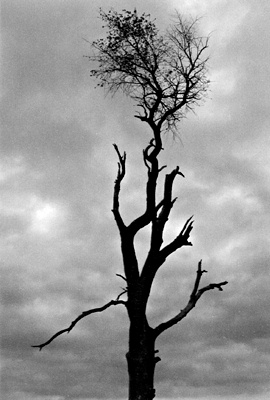 © Cassie H., Carmi, IL