Toward The Light
March 29, 2009
Uneven breathing,
heart beating much too fast.
It's happening too quick,
I want my pain to last.

I close my eyes,
for a second while I die.
I promised it would be easier,
and I wouldn't cry.

But my eyes tear up,
as I continue staring at my arm.
The pain is so real.
Someone set off an alarm.

My head spins
as dizziness comes over me.
This isn't how it should go.
It's not how I thought it would be.

They'll come much too late,
and see blood everywhere in sight.
The ambulance will be here later,
after I've walked towards the light.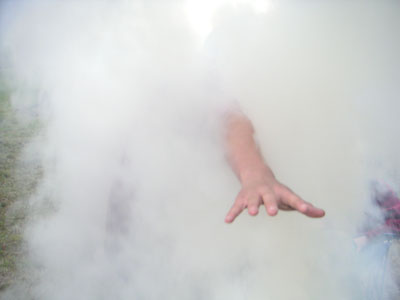 © Garrett M., Port Angeles, WA