A Love Poem
March 29, 2009
Write me a story,
About two lovers,
A boy and a girl,
Who are forever together,
Now if only the story were true,
And the girl was me,
And the boy was always you.

Write me a song,
To the tune our hearts sing,
Make it about a couple,
And true love in high school,
And the couple is us,
And always will be,
The couple grows up and,
Lives a dream happily.

Write me a poem,
And tell me how you feel,
Show me the future,
And how time stands still,
When we fall asleep,
Together under the stars, And Have us kissing,
Kissing in the rain,
Give me a ring and,
Make me your wife,
Make me your world,
I'll give you my life.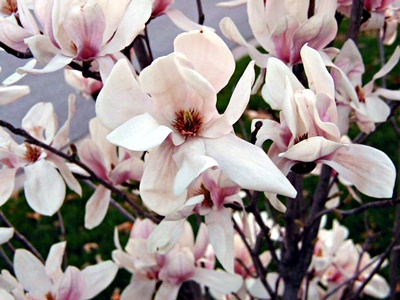 © Brad H., Lemont, IL