War and Peace
March 29, 2009
I was sitting in my bedroom,
One dark and stormy night,
All alone in the darkness,
Writing by candlelight.
My pen's my only virtue,
My journal is my friend,
As we sit and wait for this,
Horror show to end,
The bombs are still a-burstin',
Their lives are still at stake,
I hope all this will end soon,
This is more than I can take,
The soldiers they are dying,
But yet we are alive,
How if we are fighting,
Can our country thrive?
I think this is the end now,
For I see a dove,
I think He's looking after us,
The Great One up above.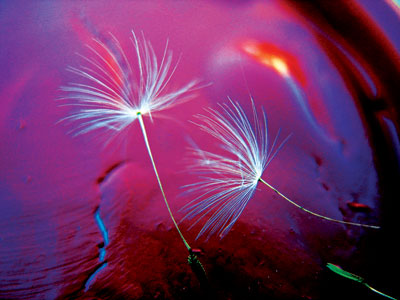 © Jamie R., Boulder, CO