lonely
March 28, 2009
why am i lonely ??
why can't you just show me ??
that in me you could see
that i don't want 2 be free.

i love being in your arms
being hypnotized by your charm
feeling your touch
which i love so much.

but i guess i'm not loved
because i always get shoved
manhandle and bossed around are things i really dislike
and i hate being alone n that with all my might.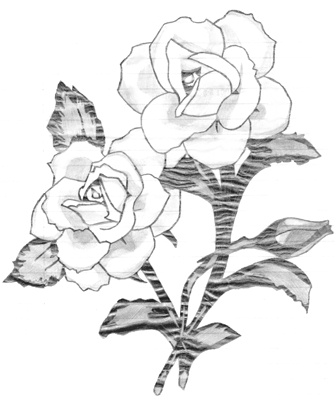 © Christy P., Providence, RI