Tear Drops
April 13, 2009
How can something you love so much hurt you so?
How can someone thats so bright be so shallow?
how can the "man up stairs" stand by and watch as we hurt so badly?
Why sha'll i sing when i'm no-longer happy?
When i can no-longer look myself in the face?
When it feels as though im a bomb waiting to explode?!
Tick Tock
How can i change when it's so hard?
I'm crying out for help but who honestly hears my cries?
Who honestly cares for me?
As i lay on my "BestFriends" floor sleeping.
No one else will even offer to let me in!
i cry out EVERYNIGHT!!
Help, help, please!
But who answers?
no one.
Is someone out their to love me?
Is someone out their to care?
I'll never know
But i'll always know how bitter these teardrops taste!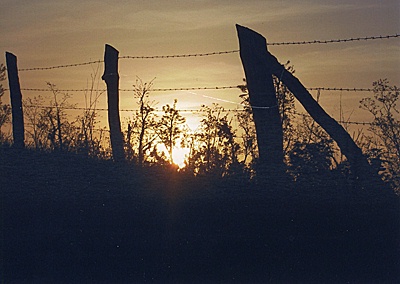 © Michael T., Letart, WV