To Better Ourselves
April 12, 2009
Self contemplate; it's what I aim to do
Because we don't make sense anymore
You and me, I mean, or you and I, or I and you,
Or whatever. What am I here for?

No, who am I here for? and why?
I'm not talking about the future, I mean now.
Who am I supposed to help? I'm not shy.
I'll help anyone if they need it, but how?

How do I know, I mean, who to spend time with?
I'm falling in love, with people in general, not one.
I mean eventually, one, sure, but not forthwith.
You know? Not yet. Not until I'm done.

Until I'm done with searching. For me.
Through You, and through all the rest of you, too.
I'm a good person, I know that, but I need to see
What it is that drives me. Drives me to You.

To You, because I love You, right?
I mean I don't show it enough, but I do, I swear.
You've made me who I am. Who I am tonight.
I think the least I could do is share

Share who I am and who You are.
Because it's not about me, it's about life
And overcoming adversity, even if peace seems too far,
We can be happy, in everything, in joy or strife.

Or strife will overtake us, it's our choice.
Would you really rather be upset?
Answer me please, let me hear your voice.
How could you choose pain? anger? regret?

Regret nothing. For you are free.
From all of this. From feeling down.
It's self-expression that is helping me see.
More of me. More of You. You. You are all around.

Around me now. And it's beautiful.
Because it's not about me at all.
It's about others, I find that wonderful.
Self-contemplate? No need, I know I am small.

Small in comparison to these people I love
So why would I worry about myself?
When I can take care of you. You my love.
So let's build eachother up, to better ourself.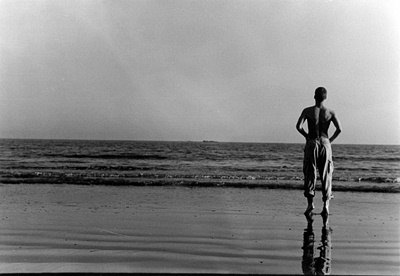 © Alexa S., Marblehead, MA