I Am Firewood
April 11, 2009
My spirit used to replenish with the saccharine honey of pride,
Whenever I heard of your flourish, and your gain,
When your eyes but held defeat, I broke down and cried,
And when you were just hit, my body was beaten and slain,
I harnessed and rode the hope that I could be your tide,
And marveled at the prospect that you could be my rain,
For I would be your strength and stride,
Into me you could confide, into me you could drain.

But love is such a funny object, it's a seesaw that we use,
One second it is a maddening passion,
Another it's a bruise,
One minute love is in fashion,
Another its abuse.

My feelings were once of innocent love and care,
But your feelings became brutal,
Until you left my happiness stripped and bare,
Soon my hugs became futile.

And it seemed that thunderstorms flashed into my tide,
Instead of calming rain, its patter massaging tears,
Gone was the joy of you and me, fire and wood, side by side,
For I did make you grow, feed you, until you had no fears,
But now you eat away at me, melting away my hide,
Until soon one day I will be one who no longer appears,
For like the heart that you soon will take, I will have died.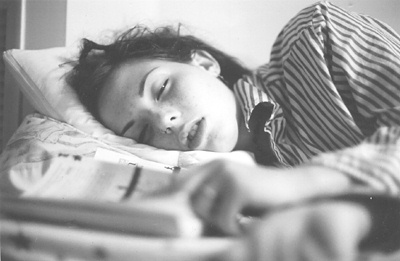 © Rosie A., Lexington, MA