Strength
April 11, 2009
It takes strength to wake up in the morning, knowing you don't want to get up.
It takes strength to endure all the pain each day, all the hatred, humiliation and frustration.
It also takes discipline to ride on this roller coaster that you sometimes don't want to go on.(Life)
Strength is an act of discipline.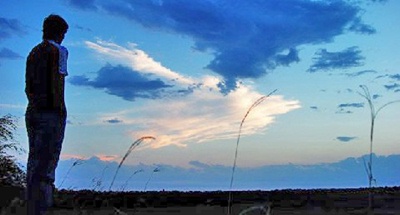 © Stefanie K., Katy, TX