The Abyss
April 10, 2009
My mouth is open,
Screaming for help
But not one drop of sound comes out
I feel lifeless
I feel abandoned
What should I do to make it better?
Are you really worth it?
No, you're just another person.
Yet you mean so much.
My heart hits the cold floor,
And shatters into a million pieces
My arms go limp alongside my hips
I begin falling,
I fall into the deep abyss of a world,
Of my world.
The cold, dark eerie shadows surround me.
I am not alone,
Yet I am.
Why can't anyone find me?
Am I lost for all eternity?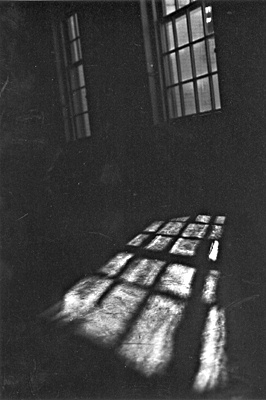 © Mary A., Fullerton, CA