The Mind's Eye
April 10, 2009
Close your eyes
And open your mind
Against what you see
And towards what you'll find.

Search past the stars,
That sparkle through pain,
And mask all the places
Where darkness can reign.

Stare into the picture
That depicts calm and peace
And see the turmoil
The flash forced to cease.

See through the door
Painted a color bright
Notice how's it's locked
Preventing all light.

Gaze into the smile
That fools the best
And notice the tension
Hardened from test.

Look past the surface
Where the water is still
And under the tranquil
Where the current can kill?

Where looks aren't everything
Where the eye can't see all
It's amazing to see
Where the pieces truly fall.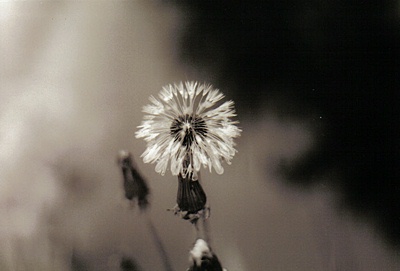 © Sarah S., Poland Spring, ME