The Path
April 10, 2009
What happened?
How did I get here?
Where along this road we call life
Did I turn the corner,
Or take the path,
That led me to this point?
Did I lose sight
Of that guiding star?
Was the destination
Forgotten on the side of the road?
Was it a shortcut
That led me astray?
Or did I read that map,
The one plotted out for me,
In the wrong light?
Which turn in the road,
Which bend on the map,
Which crossroad of my life
Did I choose
That got me here?
But more importantly,
How do I get back?
Will someone hand me a map,
Or act as a guide,
Or shine that star once again
So I can find my path,
Once more?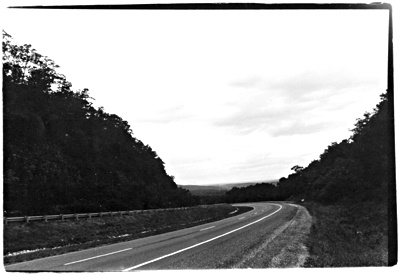 © Courtney R., Great Falls, VA