Soul Dance
April 10, 2009
Skip, hop
Feel the beat,
Your internal rhythm
Run, sing, don't stay in your seat!
Your hearts vibrations,
Your own dance, your own song.
Your souls steady beat,
Playing loud, playing strong.
Live to the rhythm,
Taste the rhyme,
Move your body,
March to your time.
Out of line you step.
One, Two, One, Two
Marches the world
While you twirl, they can't help but ask "who?"
Who dares step out of time?
Why do they break the line?
Mocking, laughing, taunting,
March on, because you're fine.
There's no precedent
To your own unique song,
So just keep dancing
Despite the world, you're not wrong.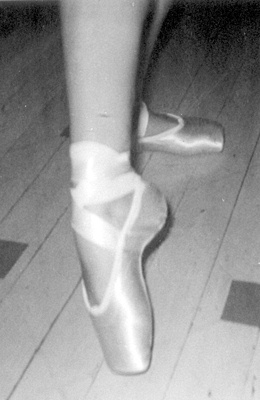 © Amelia B., Philadelphia,PA