Invisible
April 10, 2009
It's as if I'm not there.
I go through the day
At school unseen.
There are those who
Make themselves
Known,
With loud voices
And showy motions.
Everyone notices them.
And then there's me.
How could anyone notice
Me?
I quietly walk
To my locker
Or my class.
I try not to draw
Attention to myself.
I blend in
With crowds.
If I didn't speak
You wouldn't even know
I was there.
I am
INVISIBLE.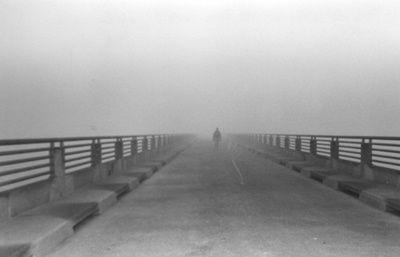 © Becky G., Westerville, OH