To Those People
April 10, 2009
It's raining.
Shards of water gently splatter the ground,
making the grass shine greener than ever.
Filling the air with a fresh and exciting scent
making my heart do its little flip.
And all in this moment,
standing solemnly in the rain,
I think about people.
Yes, people.

People that come into your lives,
maybe just a day, maybe for a whole year,
but make a huge difference.

I want to take a moment to thank these people
with my most respectful manner of gratefulness
the ones that I go by without noticing,
but they were the ones who helped me the most.

In times of confusion, they seemed to appear near my side,
always willing to turn my frown upside down.
Quiet as several can be, their sheer happiness transferred
into me.

Sadly, I never took time to notice or recognize these heroes.
Maybe just a smile, or helping me 'secretly'
either way, you made my day.

As i stand in the rain, I realize,
what you've done to change me.
You've accomplished great feats,
maybe not through art, music, athletics, academics,
but at least for the kindness you treasure,
you definitely earn an A+.

Weather you read this small note of gratitude,
or you're just a quiet person out there,
you might not even have known me,
but I really hope that this small,
awkward note of thanks,
will allow me to make your day.
thank you.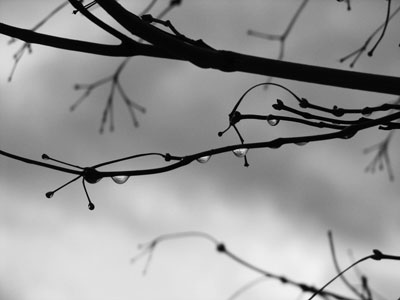 © Carly M., Hopedale, MA