Stepping into Spring
April 10, 2009
The shoe laces of my shoes tightly knotted.
Holding together the seems
Forming them to my feet.

Me, stepping out and not knowing if
I'll hit mud or sand,
Unaware if I'll be
Stuck or not.

But outside the sun lights up the grass,
Covered in dew, sparkling like
Crystals embedded in stone.

The wind running it crisp spring flavored fingers,
Through my hair
Reminding me of what's out there.

The cleansing tears of sap running down the oaks,
Bathing its bony arms in a fur
That will birth leaves,

Growing out of brown blood.
The living mixture of winter and spring,
Sparkling crystals, like the grass.

The mud dried up,
So I can take my step.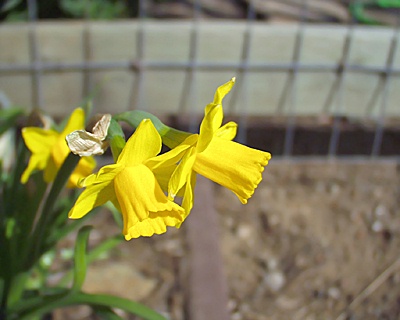 © Greg C., San Jose, CA