An Emotional Time Bomb
April 10, 2009
This charecter of my imagination cant open up has problem people dont understand.
An emotional time bomb waiting to explode.
That would be the best way to put it.
She dont really talk about things much.
It's just the way she is.
She never has been, so its weird when she tries to talk about how she feels.
Emotions just going back and forth,
not letting her keep control of how she feels.
Letting her be happy a few days but depressed for atleast a week.
She tries to vent through poems like these, but it don't always work.
She has even gone to extremes of how wonderful a blade would feel runnin across skin.
But just enough to releave the pain of everything else for a while.
But the hardest part is how it would effect family and friends.
If they knew how she truely thought would it be the same?
Would they still be there for her like thy say?
But then it goes to were things bug her so much she can't even let people know the real her.
She taught herself to make it look like se is happy or content so people dont question.
The facad, the wall, its always been there.
Just to keep her from opening up, from letting people in mostly.
scared that the bomb will o off.
That is would really be the end of any control,
Any true emotion coming through.
but she has teid to talk, to just pass it off as somthing else.
but it dont always work.
So she thinks of ways on how to keep the bomb from foing off at something or someone she cares about.
Find more ways to keep things bottled up.
And it just rips her heart more and more she holds back.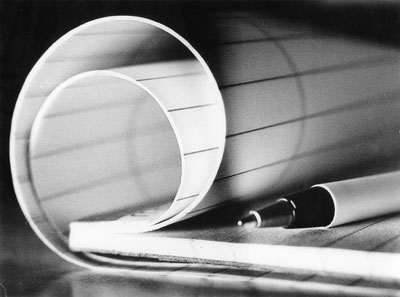 © Samantha M., Bethel, CT