The flame that burns without oil
April 10, 2009
Peace is all what I need ,
the web of life , the vicious circle,
the monotony and desperation,
the noise of the uncouth, unjust people,
the knocks at the doors of my mind,
the unfortunate, unhappy,impelling psychology,agony,
have troubled me , and over the years,
I comprehend more, I ask more , wonder,
Why?Why me?
Why they laugh face to face,
When they conspire against me?
Why they help or pretend to do so
When they are mean , impudent in the eye?
Why they live and live together,
when each one , a selfish blur,
is a liar in their own eyes?masked faces,
The whims of fantasy,run over me,
What do I dream about?
Happiness?Sanity?Peace?or Friendship?
A normal life ? or fame?
I feel I have lost against time,
Check & mate!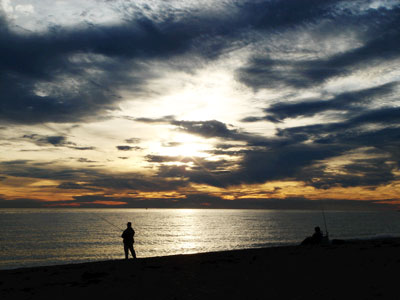 © Sarah C., Hillsdale, NJ