Promises Broken
April 9, 2009
We promise
Promise that we will not tell
That no matter what they say, their secret is safe with us.
Yet then they tell us.
Tell us of all the horrific things that they plan to do.
They tell us about a nonexistent will to go on.
We tell them that they shouldn't even think that.
We scold them a little.
But then,
We move on to lighter subjects.
About homework
And school
And guys.
All the while we are internally oscillating.
To tell
Or not to tell.
We don't want to break a promise.
We don't want to make her mad.
But we would die if we lost her.
It would be so hard to go on.
Maybe this is selfish,
All for me.
But I had to tell.
I know you are going to be mad.
I know this is going to be hard.
But we had to find a way to help you.
And we didn't know what else to do.
I need you in my life.
So I will keep you in it
no matter what promises I have to break.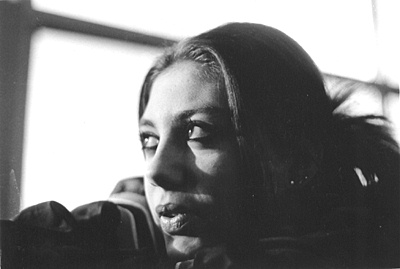 © Michael C., No. Massapequa, NY