Pain
April 9, 2009
Pain
It consumes us all
Some embrace it , and all its gory wonder
Others shun it, hoping never to have to experience it
Experience the pain, the deep bite of Lucifer
Why?
Why do we feel such hurt?
Given by those driven by malice and hate
I sit here wanting th pain to pass
To leave me in peace
But here it lingers
Every passing day another poisonous bite from the demonic angel
Why wont it leave me be?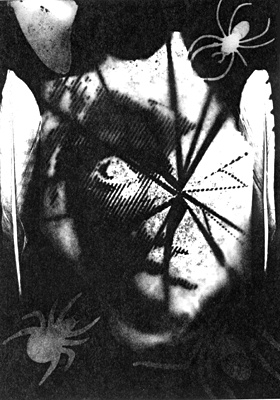 © Lindsey V., Aberdeen, SD