The Cheetah Corvette
April 8, 2009
Corvettes are like cheetahs.
Speed by the second, one second
here, one second there.
You hear them when they're
already gone.
They're intimidating just at
the mention of them, a predator
in nature.
Sleekness of silver and
gold.
Yet, because of their nature,
they'll be legends before you
catch them.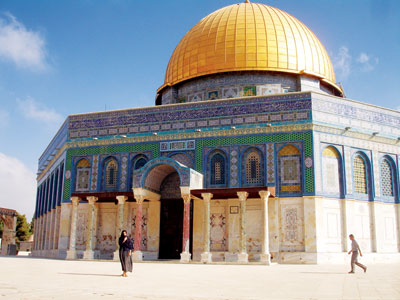 © Julíana M., Medellín, Columbia