Before You Wake
April 8, 2009
Before you wake,
And realize this wasn't a dream,
I'll sneak away,
Hopefully unseen.

Faint breaths escape your lips.
Small sighs as you toss.
I wish there wasn't a price to pay,
That has me at a loss.

Sunlight thrown against your sheets,
Nothing shielding your eyes.
Soon you'll be ready,
To awaken and to rise.

One kiss on your flushed cheek,
One smile one your face.
I bite my lip as you awaken,
Wishing I could stay if this weren't the case.

I grab the suitcase in my hand,
Vision blurry from the tears.
I try to leave but you catch my arm.
This is exactly what I feared.

You ask where I'm going,
But I don't dare reply.
You ask if I'm coming back,
And I don't want to lie.

I tell you that I'm sorry,
And I was hoping to be gone before you were to wake.
I tell you that I'm sorry,
Because I'm indescribably fake.

I turn around then,
Unable to face your eyes.
I look out the window,
Where there are sunny skies.

I tell you goodbye,
And head out the door.
I swallow the large lump in my throat,
And feel heartbreak to the core.

But before I leave the house,
You grab my chin.
You give me one last kiss,
Before I'm caught for my sins.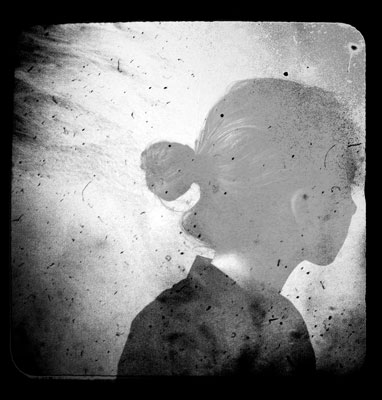 © Sarah M., Blairsville, PA