When Words Have Lost Their Gift
April 7, 2009
What do you say when the right words do not exist?
When even your own heart cannot comprehend your sorrow?
Is it fitting, in a world so full of noise and action, to sit still, silent, as the tears fall from your eyes?

The world as you knew it is gone. It has vanished into the memories of story times and playground adventures, into the creations of far off lands you once thought real.
The effervescence of all things seems dulled.
You wonder, has anything changed? Or have your eyes been marred, blinded by living?

You stand, latent, like a stone, submerged in the rapids of a river.
Heart heavy, eyes blurred, mind morose, you feel like screaming. She is gone.
Her laugh will never be heard again.
And yet the world keeps on moving, as if she had never existed.

Your mother…forgotten. Will your fate be the same?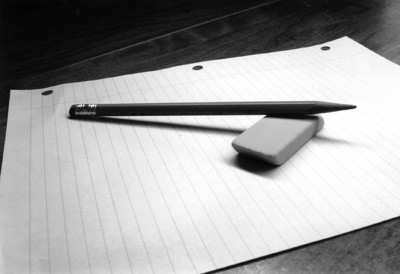 © Michael H., Mildford, CT