Right or Wrong
April 7, 2009
Right and wrong
Such silly concepts
Reality tells us neither exists

Pain is different for each individual
Religious beliefs vary innumerably
The definition of happiness is similar but mostly different to every living being
So what makes right and wrong the same for everyone

What is right to one is wrong to another
You fool yourself to tell others what their mind should be thinking
Can we mark murder as wrong?
After all murderers believe they are right to some extent
Can we mark Satanism as wrong?
After all those who follow it strongly believe he will save them
Can we mark democracy as right?
After all some believe that anarchy is the way to go
Can we mark each other as right to have the same views on the same subject?
Because after all we are all unique
Never to believe the same views
Although their might be similarities

Wouldn't the world be boring if we were the same?
Right and Wrong
Is it really something believable?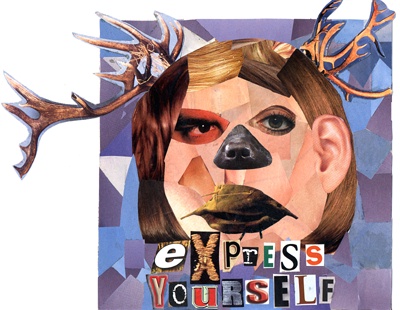 © Nate W., Arlington, IA