Mother
April 7, 2009
The first eyes I saw
The first voice I heard
The first hands I touched
And then I couldn't say a word.

Everlasting love
Pours from your heart.
I'm so thankful for you.
I don't know where to start.

Your the best you could be
Not even trying.
You are always there
Through the happiness,cheers or crying.

So it brings me joy
to be able to say,
with a big grin on my face
Happy Mother's Day.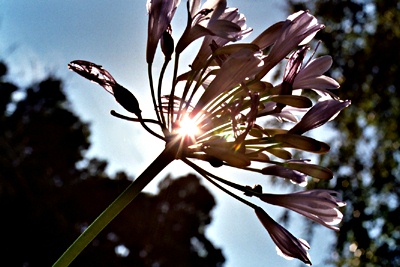 © Brandon W., Redwood City, CA