Goldfish In A Lightbulb
April 7, 2009
My little brother
put the goldfish in a plastic cup
when we got home from the fair.

"Why don't you go find some things for the fish?"
I asked the curious blue eyed five year old.
He looked at me with a grin playing on his lips.

He set off
looking for something for the goldfish.
He came back with the broom.

I asked him what it was for,
and he said to clean up after his fishy.
"You don't need a broom for that."

So he left,
and came back with some leftover french fries.
I asked him what they were for,

and he said to feed his fishy.
"Fishies don't eat french fries.
They eat fish food."

So he left again,
And came back with a bottle of water.
I asked him what it was for,

And he said that his fishy was thirsty.
"Fishies don't get thirsty."
I told him wearily.

He puffed out his bottom lip.
"Then what am I going to give my fishy?"
He asked helplessly.

"Well, some clean water.
To clean up after him, that is."
I started.

"Some fish food to feed him.
And something to put him in would be nice."
So my little brother ventured off,

Looking for a subtible home for his goldfish.
Finally, he returned with a lightbulb.
He held it up for my approval.

I was going to tell him that no,
Goldfish don't stay in lightbulbs.
But he looked so proud of that lightbulb,

And I was afraid of him getting teary eyed,
If I had the heart to say no.
So I nodded and gave him a big smile.

"Good job."
I told him.
He grinned, extraordinarily happy that he did something right.

So my little brother,
poured his goldfish into that lightbulb.
And there he sits today.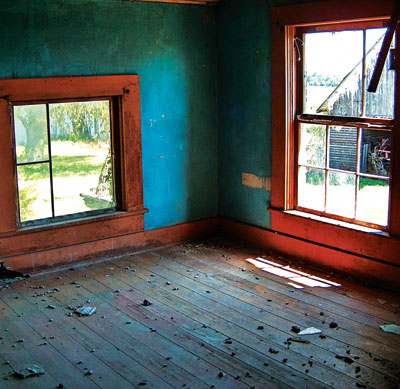 © Sean C., Princeton, IL