Tryin'
April 7, 2009
Why should I try
If there's no reason why.
I've tried not to think
About the things in the rink.
Being hit around like pucks
And all you do is duck.
You put out my flame
And man, it's ashame.
You put out my light-
And now I can't find my way through the night.
You said you'd try
So why did you lie.
I depended on you,
To lead me through.
But, you dropped my hand,
And then you ran.
I searched for days,
I went through many ways,
To try and tell you to stay.
You put me in park
And you left me in the dark.
You locked me in
Then things started to spin.
Without you-
My world is noting
With you-
I feel like something.
I gave you my heart,
Straight from the start.
But, you put out my light,
Now I'm back,
Tryin' to re-light
To get myself through the night.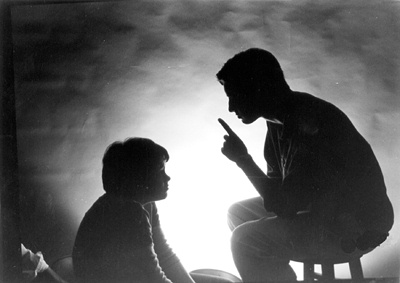 © Amanda T, Marblehead, MA