Most Dangerous Sport Around the World
March 27, 2017
Let's start off with defining what sport means. "Sport is an athletic activity requiring skills and physical strength." (Most)There are many sport's that you may not know about. I guess most people consider basketball, soccer, and american football as a real sport, but that's not the only sport's. Have you ever considered cheerleading, bull riding, horseback riding a type of sport? Well the three sport's I just listed is the top three most dangerous sports around the world.
Firstly, have you guys ever thought that cheerleading is a sport? Well I didn't know until I started researching about the most dangerous sport around the world. What people think sport is the activity that provides lots of body movement and physical action, but as you can see cheerleading is also a sport that provides physical strength and lots of body movement. Although cheerleading looks like an easy activity to do it's not. Okay now I agree on saying "It looks very simple though." Yes it does, but using your physical and making dangerous pose isn't as easy as you think.

Secondly, bull riding is also a very dangerous sport that people has started to play and over hundreds of people die every year due to this event. Many people don't consider this sport a real "sport" because it's nothing like a sport. There is no target to this game, for like in soccer the target is to score a goal, but for bull riding there is no target, and nobody actually knows how to win or lose. Bull's are vicious, and us humans ride on their back, but you still don't think it's a sport?

Lastly, similar as the bull riding nobody cares about horseback riding. That is a very famous sport not around the world, but in a specific country horseback riding is a pretty famous sport. I didn't even know that was a existing sport, but as I was researching I noticed that it was a pretty well known sport, and it was well known as one of the most dangerous sport around the world.

In conclusion, around the world there are many sports that people might not consider sport, but it is actually a real life sport. Again sport isn't what you think it is, sport is an activity that include physical action.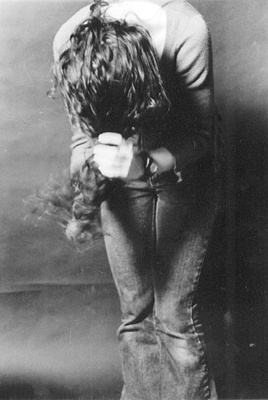 © Cerys W., Marblehead, MA