When You Write
August 28, 2014
Something sparks inside me when I pick up my pencil, like a click of a switch, and feeds me power. The words dripping from my page are unique, vivid, tempting and hipnotic. When I write I'm taken from reality, I'm devoured and stuck in the pits of my mind. Waiting, waiting for an idea. When I write I'm consumed by a feeling of angst, an anxiety. I want, I need to make this perfect. I need to have the eyes of hundreds on my work.

The fact that someones even putting their time into reading it is incredable. When I read someone's work I'm fasinated in their ideas, in their style of writing. Some so elegent, so flowing. Others dark, horrifying and absorbing. When you write, I expect you to feel the pull within your chest, or stomach. That feeling of pure joy that drains you until you can no longer raise the pencil.

Until you can no longer touch a keyboard.

I will drop with emptiness.

And when you awake, you repeat.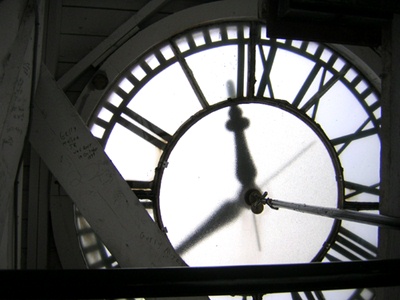 © Tatyana Z., Norwood, MA