I Am Team Captain
April 14, 2014
I am like a team captain.
Always determined to achieve new goals.
Picking up the down and encouraging the strong.

I'm a friend that wants to be there.


I am like a team captain.
Wanting to succeed in every part of life.

Hungry to achieve more than the day before.


Always humble in a win or loss
There are days in life you don't win
The days you win you should rejoice
The days you lose, stay humble for the next
I am the team captain

Determined to achieve greatness.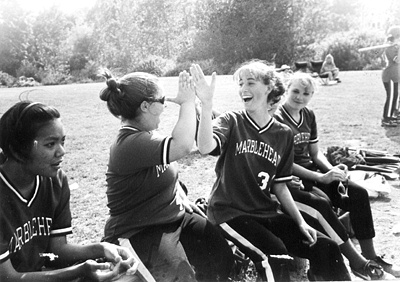 © Jessie G., Marblehead, MA