dont judge a book by its cover
May 30, 2013
I am not the best writer in the world but I do try my best so here we go. People know me at east high school as a "typical hockey player" and some people don't there good kids and aren't friends with anyone except the people on the team but I am here to say that it's not true and even a hockey player can be friends with all the other people in the school.

Reputations around are school form cliques, groups, and enemies. Just because a guy isn't in the same group as me or doesn't play hockey or any other activities I do at this school doesn't mean we can't be friends. I wish people would realize that anyone could be friends with anyone if they just gave the person a chance and instead of asking them about hockey why not find something else they like to do and maybe you could find something that you both have in common.

One of my best friends at east high school has never even stepped foot on an ice rink but we have so many other things in common and its awesome because he doesn't think of me as a hockey player. He thinks of me as just his best friend and he doesn't care what anyone else thinks because he gave me a chance and he liked who I was.

The message I am trying to get across is don't judge a book by its cover and don't judge someone on what they love to do. Yes my cover is hockey but don't let my reputation fall onto me. I have been playing hockey since I could walk and it's what I love to do. But it's not fair to disclude people on what they love to do so never judge a book by its cover.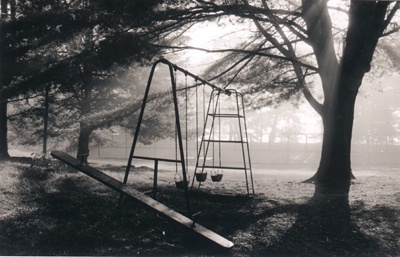 © by Steve S., Marblehead, MA