WHO GETS TO CARRY THE TORCH?
July 17, 2012
That momeent when you've worked so hard; putting your mind, heart, and mmind into something, then being rewarded, is one of great joy. Being stripped of that chance of standing in the limelight is not a thing that most people want to face. That is why when I heard about the robot iCub being registered as a candidate for carring the torch in the 2012 Summer Olypic Games, I was incensed. Being a torch bearerer is a great honor bestowed unto someone, and usually this someone has done something prase worthy and thus earned the right to be honored in this way. To put a robot in place of a person who rightfully desered that would be farily disapponting and an outright insult to whoever worked hard to obtain that title.

It would be like giving the hundred dollar prize money to a cake eating contestant in comparison to a marathon runner. Who worked harder and therefore deserves the money? The marathon runner of course! As a second defense, Olympic torch bearers must be "at least 12 years old, and must have a registered address within the United Kingdom". Seeing as to how iCub has the appearance of a human toddler and; presumably stationed elsewhere, he/she/it ( whatever gender iCub is) would be inelligible for the task.

Also, were the committee obligated to bend the rules in he/she/it, it would be unfare to the other contestants were they not given the same exceptions in other cases. This may even raise a brulling argument over age elligibility for the task of torch bearing. Should a robot child be given this chance, then shouldn't a human child be allowed to as well? A topic like this may even arise the topic on whether brains and metal are better than brains and flesh, which may greatly offend. I mean, wasn't iCubs's knowledge based on how a human child learns about the world?

There is also the matter of a technical malfunction occuring during the torchbearing ceramony. You can never be too safe, and it would be unwise to take the chances with something as important as the Olympics. In conclusion, creating a robot in honor of Alan Turner; as an inspiration to future generations of scientists and enginers, is quite intelligent and amazing. But the Olypics is just not the place to pay a fitting tribute. It'll be best to stick to the old ways and save iCub for a different occasion.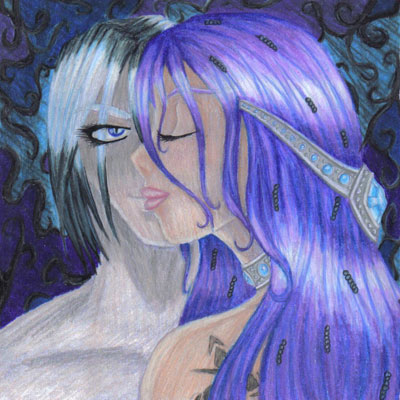 © Kelly K., Fort Collins, CO