Why I Row
July 10, 2012
Rowing is not a sport, it's not a part of life, It a part of you. One week and I was hooked onto it. Five practices and it was my drug. It is a time consuming monster that controls me. It decides what happens in my life. Not only does it request the 5 hours of practice a day but it has whipped me into understanding that it is a 24 hour task, eat right, got to bed early, don't do anything strenuous for you must save that tolerance for the next work out. It decides how long I stay at rest depending on the pain I am enduring I cannot recall the last time I did not have burning pain in my legs and arms. It hurts you it shots you at a wall that is taller than your limit. You must climb there is no end you have to keep going wishing that the end was there, but the little peace in you that know it is not is the very thing that makes you climb on.

So why do I do it. There are not words to answer, because I don't know the answer. Maybe the adrenaline at the starting dock, perhaps the glory you fell when you reach a once untamable goal. I don't know but here is what I say. Why does it matter? I do it; I suffer through waking up at 5 A.M. on my vacation to go there. I stay late missing dinner to be there. I travel hundreds and hundreds of miles to even get a taste of one day winning it all. I don't care when people call me crazy I'll just turn my head while they sit and wonder how I do it. I love that, when other people that know they can't do it ask me how I do. All I reply is "I just do," acting like it doesn't faze me, acting like it doesn't affect every morsel of my being.

Have you ever felt that feeling, the feeling of being overwhelmed by pressure, then prevailing and moving on having the mistakes in the past only success in the future? That is rowing it raises you tobetterer to become self-sufesent when needed, and a team player when you must. That's a reason I row to ensure myself that my future is bright and promising, what do you do to make you feel the same?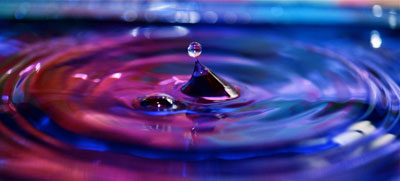 © Haley L., Anchorage, AK