Should softball players have mentors?
March 30, 2010
There are a lot of girls that play softball. Softball is a good sport for girls to play. Girls need to understand that they need to manage their responsibilities. This is girls need a mentor.

If a softball player gets a mentor they could ask them for help. She could ask her mentor how she could put time in for her responsibilities and for softball. A mentor could even help them with softball techniques.

I think girls shouldn't have a job or boyfriends during softball season. A mentor may agree with my position. Girls who play softball should just stay focused on their homework and chores they have at home. They should focus on school and softball.

I think girls who play softball should get a mentor. Mentors could help girls in their lives. Mentors could help girls put time in for school and family and softball. Softball players should get a mentor and forget about thing that don't belong wit softball season beside family and school. Mentors are a big help during the season.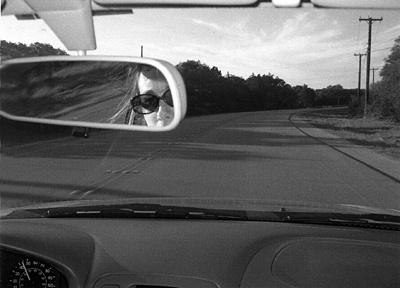 © Roxanne D., San Antonio, TX