Woody vs Bo
February 17, 2010
Woody and Bo were the two biggest rivals in the history of coaching. Without these two fiery individuals, the Ohio State Michigan rivalry wouldn't be what it is today. When both met in their yearly "war" you always knew that there was going to be fireworks. You also knew that it would be for the Big Ten title. Even though they were both born only one county apart in middle Ohio, they were worlds away. Both of them greatly respected each other, but wanted to destroy the other on the field. But who really was the best?

Woody Hayes was the fiery leader of the Ohio State Buckeyes. He was a huge believer in the "Big Ten Football" playing style; three yards and a cloud of dust. Well, it seemed to work, because he ended his career with an overall record of 238-72-10. He hated Michigan so much that he would make sure that his bus back to Columbus would not run out of gas to the extent of having it cruise over the state line. He did this because he "didn't want to leave any tax money in that state up north." He would never call it Michigan; it was always that state up north. Not only did he win coach of the year three times, he also won 13 Big Ten title and five national championships. He also reached a god-like level in the state of Ohio.

Bo Schembechler, on the other hand, was almost the same exact man. Same coaching philosophy, same amount of Big Ten titles at 13, and the same wins and loses head to head. He also had a nearly identical record at 234-65-8. He was the less, let's say "intense" of the two, but he was definitely no slouch when it came to "the big one". He had many victories over the Buckeyes, including a stunning victory over the 17 point favored Buckeyes in 1969. Anther contribution he had to Michigan was he coined the phrase "those who stay will be champions." He truly was a Michigan man.

Both these men were not only great coaches, but great men, and the comparisons will always rage on. Neither one really showed that they were any better, or any worse than the other. Both had a great respect for each other. They were compared to two prize fighters who respect, yet want to beat the snot out of each other every time they meet. I guess there never will be a definitive answer to the great debate, but I am going to let you make up your mind about that.

In my opinion, I would like to be coached by either of them, but my Buckeye bias makes me have to lean towards Woody Hayes. He always put his team in a position to win the game, and always had them fired up to win.
Schembechler also got his team ready to win with a grueling off the field training camp. This is where, as he said, "We separate the boys from the Wolverines."
Both men knew how to flat out win a football game and they would do anything it took to do so. They were both not only great coaches, but great men as well.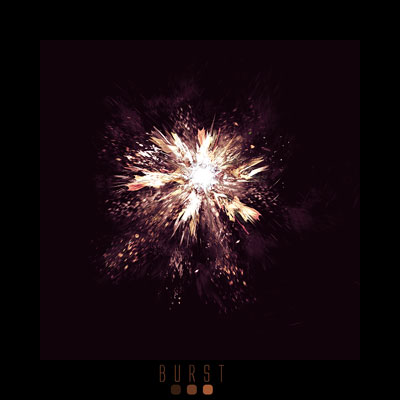 © Noah P., Platte City, MO