If a Tree Falls in the Forest...
August 29, 2016
and no one is around to hear it. Does it make a sound?The question that has plagued philosophers around the world for centuries. Most people would reply "Yeah it makes a sound, whether someone can hear it or not!". Slightly smarter people would say "No, it does not because noise is just vibrations in the air until someone is able to perceive it as sound.". The actual meaning of this question as taken from a philosopher's point of view is that if no one is around to validate something's existence, does it really exist?
Now let's put a different spin on this. I'm guessing if you are reading this article that you are as the website implies a teen. So you have only had the chance to acknowledge what has occurred during your lifetime. But since we may never find a way to truly experience life from somebody else's perspective did history even occur? Do you have any real proof besides artifacts, documented history, and other people's word to validate an existence of a past? What if when you are not around an area the world simply stops existing at that point? Does this mean that everyone around you is simply another object acting out motions or do they have their own perspectives on the universe that you will forever be unable to comprehend?

So what I'm trying to say is that one day we will day and on the day that we breath our last breaths, will the universe simply pop out of existence without your acknowledgment? What if the world truly began when you were born and ended when you left? If the universe popped out of existence and you were unable to acknowledge it did it ever disappear at all? So the answer to the question is debatable between an individual view of the universe and a gradual view.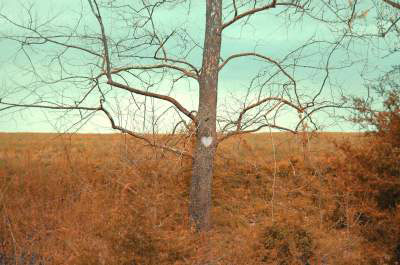 © Morgan L., Greenbrier, TN