My Testimony
October 24, 2013
Using 250 to 500 words alone will never be enough to sum up God's love, protection, and movements in my life. Not only has He completely changed and fulfilled me in my life, but He has carried me through so many different times of struggle, pain, sorrow, and tears. No words or deeds could ever define the love, comfort, and security he has been to me and given to me. We can try to write songs, poems and essays like these to share our testimonies and stories of His glory, but none will ever graze the amount of love He has for us and the blessings He has and will give to us.

The Lord has blessed me in so many ways it's unbelievable! I have been raised and grown in a Christian environment my whole life, which itself is a HUGE blessing. Without my parents' input in my life with God, I would also be lost. God has blessed both of them with the wisdom and courage they need to help me achieve many things that I have pursued in my life so far. The Lord is my rock through everything I am involved in. Recently, I have been to Columbus two times for FFA state contests, and without God, I would not have been able to stand up there and deliver my speech or do my mock job interview.

As I look back on my life, I realize all the many things that God has given me and blessed me with. I wake up every morning, my parents are still together, I have food, I have clothes. Sadly, these examples are what many of the kids in my school don't have. This world is falling apart and God is calling all of His disciples to go out and rescue the lost. Our duty as God's children is to go out and promote His word. Though it may be hard, we must do it, because we don't have much time to spare.

The word prayer is one of the most important words that is affiliated with God. Prayer is one of the most powerful ways to speak to God, and to grow closer to Him. In honesty, prayer is the hardest thing for me. It is difficult for me because I am always very busy, and though I should have time with God everyday, some days I don't. This shows that I sometimes put other idols before the Lord, which isn't good at all. Prayer is what has gotten me back to the relationship I need to be in with God. It is the backbone to our relationship in so many different ways.




Think about this: prayer is what we do when we are sad, when we are thankful, when we are scared, when we are nervous, and when we just need someone to talk to. Without prayer, we are nothing.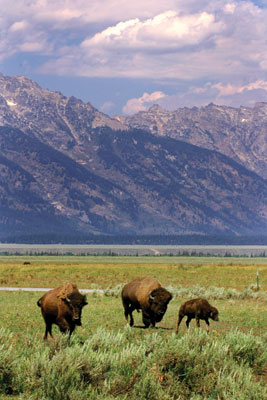 © Matt S., Glastonbury, CT