Have faith in Faith
May 28, 2013
Following the horrific, distressing and ossifying events of just over a week ago in Woolwich, I think it is imperative not to manufacture a clouded image of a group of people.

Islam is a religion epitomized by the core morale of peace- it is vital to remember this. It is quite frankly absurd to condemn an entire religion to a false label of being "thuggish" or "dangerous". Muslims were left equally horrified by this act as any other person. It is not within a religion that evil festers; it is in the mind. The joke of a man who committed this tyrannous act was not lead by the Koran but by the disturbances in the head of this man.

Peace is at the forefront of interfaith organisations and I fear post Woolwich, interfaith harmony is in jeopardy. We must not ignore the fact that we must love our neighbour and unite in condemning such occurrences.

I would urge us all to fasten the zip between faiths; stabilize Velcro, potentially weak bonds between denominations and tarnish a perilous past to ensure a future of tranquility and prosperity.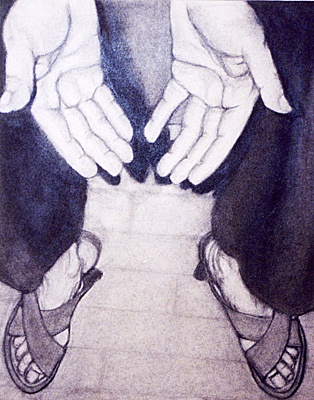 © Daniel R., Cicero, IL