The Religious Narcissist
June 2, 2012
I've observed that following a religion leads to a great deal of narcissism. When a person refers to one book, or one thing that seems to be specifically about him or for him, the person begins to look at the world with a very concentrated eye. This eye gives this person a very small view, then. Everything that this person does, mundane or not is dictated by religion. The person then begins to internalize that he is doing everything right and other people - ones that do not live like this - are doing most things wrong.
Because this religion is the only thing leading this persons life, those that are not followers seem bad. And so the person believe's he and people like him are good.
How, then, can other people be bad while this person is good, and he not be "better" than the others? The person then begins to internalize that he is the "true" follower of the "good" religion.


You understand how religion, no matter which one or what type, will always lead to a certain narcissism or prejudice towards non-followers?

Please recall phrases like "true Christian" , "God-fearing Christian" , "good Muslim" , and "the Chosen ones" . Also, think of the "alternative religions", which claim to be more understanding and passionate than "mainstream religions", yet smirk at the Abrahamic God.
I see that religion has a lot to offer, but I see that both a Catholic and an atheist will believe that his life is better than the other's.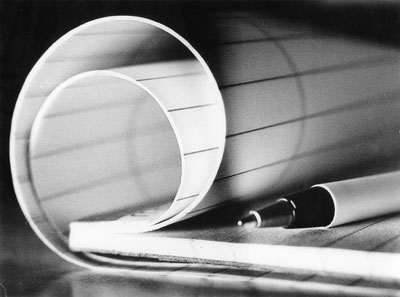 © Samantha M., Bethel, CT