Christianity, Hell, and the Bible
January 4, 2012
So you believe in the Christian God, just not the written word? I was a little bit confused on that part. God is so giving and righteous that He gives us the choice of whether or not we want to be with Him for eternity. He knows we are FAR from perfect. He even says that we are evil beings. However by accepting that Jesus was God and died to forgive us of our sin, He forgives and forgets all of the sins that we commit; therefore in Heaven we will be perfect.

Although God loves us all more than we could ever imagine, because he is completely perfect and holy, he cannot be around our earthly sin. This is why there is a Hell. It is a place where you are a way from God for eternity, which is why it is said to be the ultimate torture. You are correct that God sees us as His children, and nothing will ever change that, not even our placement in Hell.

The Bible is claimed by many historians (even non-Christians) to be one of the most historically accurate books in the world. This just means that a man claimed to be the Messiah, not that it is necessarily true. The events that happened have been recorded in other documents as well, however it is very wise of you to be questioning its authenticity. The Bible is one of the few religious texts that claims to be word from the actual worshipped god. The Old Testament books were written long before the New Testament ones, and yet hold prophecies that are fulfilled in the later books, which gives the book as a whole credibility.

I think it's absolutely ridiculous that any person accept any belief without first questioning and discovering everything involved in it. That being said, I became a Christian about 3 months ago after studying the Bible and the religion as a whole. As an ex-atheist I encourage you to look into Christianity, because it has truly brought me immense joy and comfort. And I pray it will do the same for you.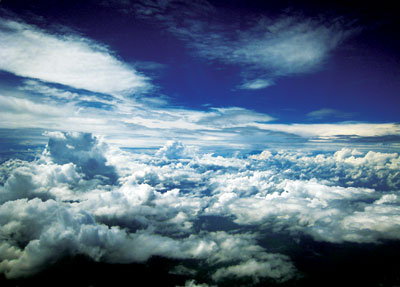 © Jacob W., Oklahoma City, OK