Atheist Should Not Be Judged
October 15, 2011
When most hear the term "atheism", they often think of that one person who is going to hell because of what they believe in. That being said, most people will "shun" an atheist or constantly try to get them to believe in God.

While it may seem like a good idea to convince your friend to believe in God, you should respect their views on life. The main reason I'm writing this article is because there was an atheist in my school, and everyone made fun of him. I hadn't known he was an atheist until after he left.

Society is now like a little child who says they hate broccoli, but never tried it. Even though that is everywhere, I believe that we should all accept any kind of person in our community. What I'm saying is that you should respect everyone's opinions, even if you don't agree with it.

And all atheists in the world, I respect your religious views and I won't judge you. No one should judge you based on what you believe; they should judge you by the person you are.

This is my first article, so constructive criticism is welcome.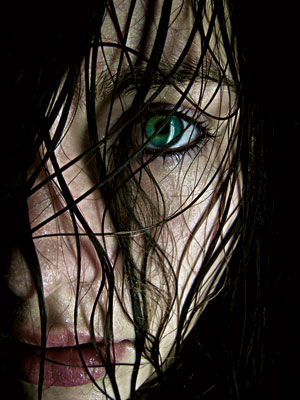 © Jorrdyn K., Washougal, WA