Life Is Not A Video Game
September 22, 2010
On a Xbox you can play these games where you can shoot up the whole neighborhood, steal cars, run over innocent civilians, rob a bank, get chased by the police, and do many other reckless things. But, if you try those things in real life, the only thing you are going to earn is a free ride in a police car. Then, they are going to lock you up and throw away the key.
You may be thinking, well! People do that every day and get away with it, so why can't I." The truth is, yes they do get away with it. Some people have murdered someone and have not even been considered a suspect. They may have gotten away with it by the judge but they haven't got away with it by the "main" Judge. And when Judgment Day comes and they haven't repented, then they are considered guilty.
People don't realize that life is not a video game. If you die in a video game, you get another life. You can even restart the game. Then, you can go on playing until you lose another life. Cats have the benefit of nine lives, but we are humans, and we only have one life.God has given everyone this marvelous thing called "life", and it's your decision how you are going to live your life. It's your choice if you want to go to heaven or go burn with the devil. And, you don't have a long time to decide which you want. Life is not a video game, and you only have one life to live.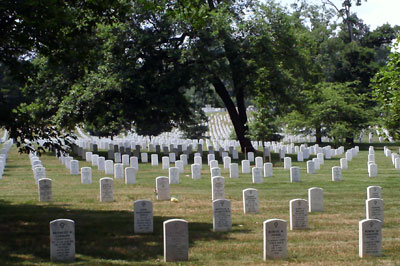 © Alexandra Y., Lubbock, TX