Being Friends With Someone With A Different Religion: What Should You Do?
June 20, 2010
Hey ya'll. Having trouble with deciding who and who not to be friends with because your religious beliefs? Well, here's some advice on what you may be looking for. I hope it helps out.

I know it can be though deciding to be friends with someone with a different religion than you. I was just in the same situation not to long ago. It's not easy choosing your religons beliefs and doing what's right over hurting people you want to get to know and accept for who they are. However, we all must choose. Although this advice may not work for all, here are some tips below:

1.) Try talking/e-mailing the person asking them respectfully to keep their options open on different religions.

2.) Explain nicely to the person how and why you can't be friends with them due to their religious beliefs.

3.) Talk to a pastor or parent about your situation. Ask them questions as to what to do about the situation that you're going through.

4.)If you want to become friends with them, ask them questions about their religion (Where'd it come from?, Who's the founder?, What their religion is about?, ect.) It's okay to ask questions about their relion due to curiosity. I did the same thing. If the person trys to convert you or vice versa, be sure to set boundries. Nicely tell them that you're not interested in converting. If the person makes you feel uncomfortable, immediatley let them know and explain to them how you're feeling. Then respectfully tell them that'd you'd like to move some where else.

Well that's all the advice i could think of. I hope it helps. If it doesn't be sure to talk to someone with a higher level of experience and knowlege.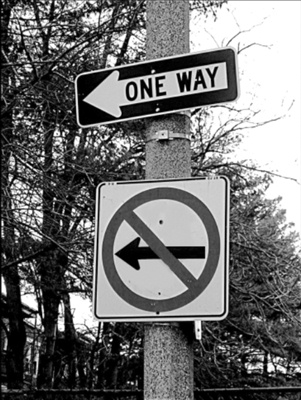 © Maria B., Boston, MA