Wherever You Go, Go With All Your Heart
May 11, 2018
I believe that no matter where I go, my whole heart should be present.

I have been attending school for most of my life just like many other people at the age of 18. Now, I am not the biggest fan of going to school. Do not get me wrong. I mean, I love to learn. Learning allows me to discover a world that I have never before been exposed to. However, I do not like the early morning alarms, the constant sitting in a desk for hours, and the pressure of what will happen if you fail a test. A lot of times you will hear me say, "I want to go home" or "I do not like school," but there is one thing that I will always believe in: I will never go to school without trying with my whole heart.

When I went to Mexico a year ago, I was taken aback about how some of the children in poorer areas were excited to even be going to school that day. When I saw this, I realized how much I do not appreciate school myself. I am allowed to attend school every day of the week with qualified teachers and fancy supplies such as laptops and whiteboards. My parents are working to pay for the education that I am getting. Never again would I ignore any possible chances to learn something new.

From this point forward, I attended school with my entire heart and my world changed forever. Learning became a passion of mine. I began to throw myself into classes, and I even found joy in showing up to school some days. I became excited to learn a new French word, a new calculus equation, or a new method of writing. Instead of dreading the whole idea of school, I embraced it. Why waste my time dreading something that must happen when I can find the beauty of it by using my whole heart?

When I used my whole heart to do something so habitual like showing up to school, I was able to find a new passion of mine. Using my whole heart in everything I did gave me a clearer purpose. My purpose, at least currently, is to be a student and become an educated and well-performed citizen of the world.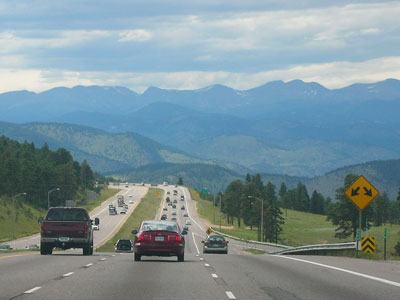 © Adeline N., Ridgefield, CT